1st Josper Grill Oven in a Hawker
---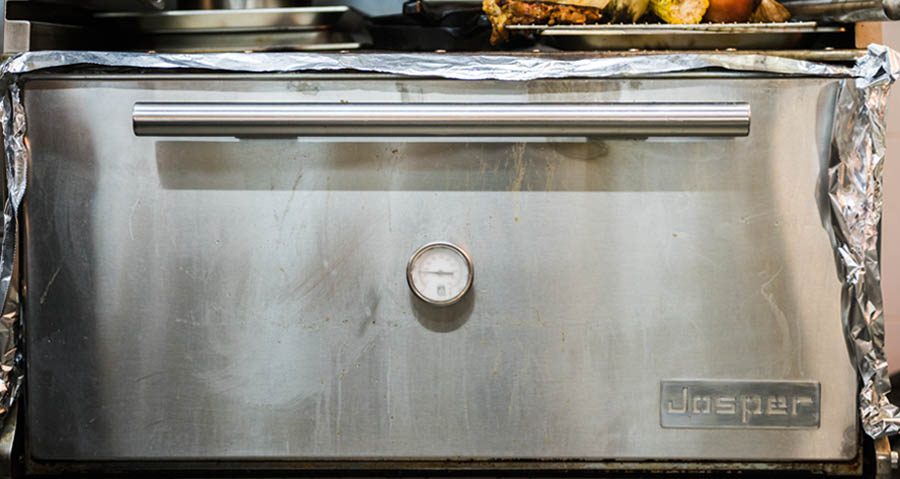 Ever heard of the Josper Grill Oven? We're sure you have if you've been reading all the foodie blogs or visiting restaurants, as this grill oven is usually being used in the high end restaurants.
Well, we're the first hawker stall in Singapore to bring the Josper Grill Oven into the heart of Yishun neighbourhood, at the Yishun Park Hawker Centre! At Smokin' Joe, we specialize in charcoal grill, and this oven is used for majority of our mains on the menu. It uses charcoal to grill instead of gas, so that you can get that smoky charred flavour in your steak.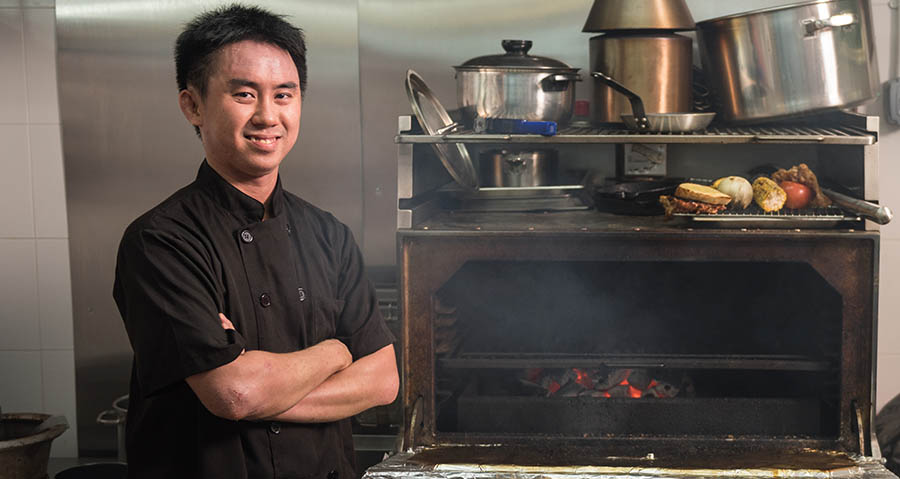 How we had acquired the oven, you can always read it up here. So far, we can only say that we've been fortunate to meet the right people at the right time.
If you're lucky, you can get a glimpse of the fire action when Chef Joe puts in a steak or wagyu beef burger. Warning though, fire always comes along with smoke…
Bringing in such a premium equipment into a hawker centre is definitely a risk, but we want to stay true to our concept which is to bring restaurant-quality to the masses at cheaper prices. We share the woe and weal like many Singaporeans out there who love good food, but cannot afford to burn a huge hole in our pockets. We try our best to keep the prices low possible, and that is why a hawker centre is a great place to start.
If you're still thinking on why you should come, just check out some of our customers' reviews here!