Featured in Miss Tam Chiak's Blog
---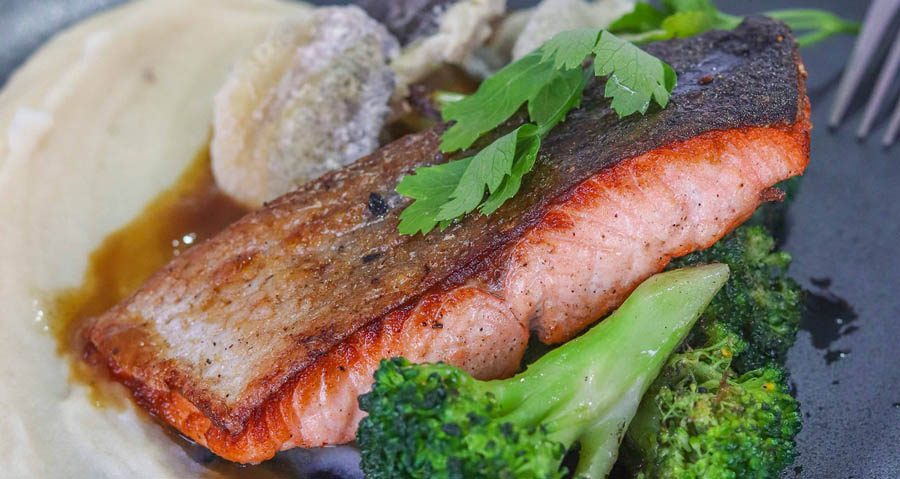 Thank you for including us as a part of the article, and for Timbre Group's marketing efforts!  They had ordered the Sashimi Baked Salmon and BBQ Boneless Chicken Leg, which were both our top sellers.
"Dishes are mainly prepared using a charcoal grilled oven that is similar to the one Chef Gordon Ramsey utilises in his kitchen."
That's the Josper Charcoal Oven, and we're the first hawker stall to be using it in the heart of Yishun neighbourhood hawker centre! Beyond that, we also sell Ribeye Steaks and Kurobuta Pork Collar, all grilled using the Josper Charcoal Oven, which is normally only found in restaurants.
Prices are on the higher side, but as compared to bistros and restaurants, despite serving almost the same dishes, our menu items are definitely cheaper. We do not compromise on food quality, but we try our best to remove the "price of atmosphere" to cater to the market in between restaurants and hawker centres.
Still, we hope everyone enjoys the food at wallet-friendly prices just as much as we do!
All images in this post are credited to MISS TAM CHIAK.