Set in the Yishun Park Hawker Centre, Smokin' Joe aims to bring affordable tasty Chargrilled Western food to the public. 100% charcoal grilled to bring those premium meat to charred perfection which you can only find in restaurants. It's not easy controlling fire as compared to gas, and it comes with experience as Chef Joe acquired through the years in his previous jobs.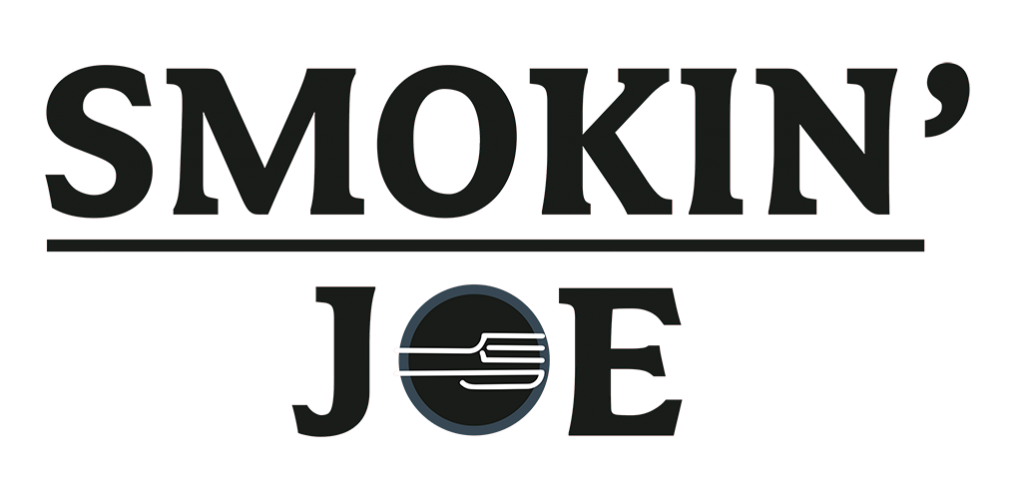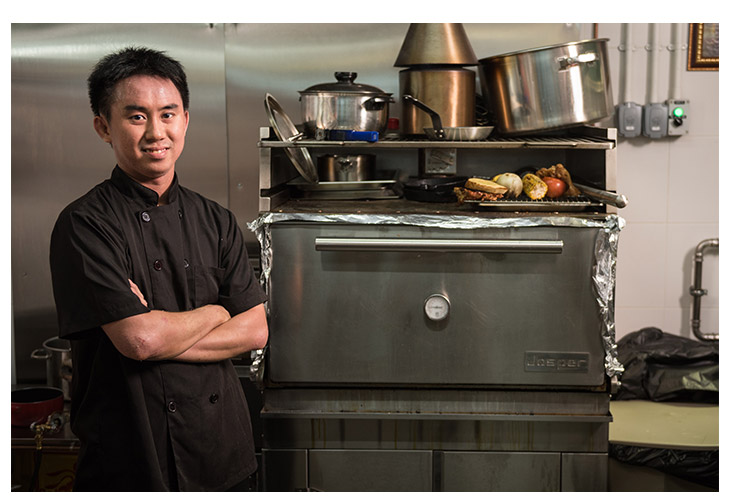 "I want to bring restaurant-quality, high-value food to the masses at a cheaper price,"
"I'm still young, I can experiment with my creations and afford to take risks. This is the exciting part about being a young hawker. Now is the time for me to try things out as much as I can."
CRAZY as it seems, he is the first person to bring the famous Spanish Josper oven into a hawker stall right in the heart of Yishun neighbourhood. With his fire controlling skills and a professional oven, what you get is a process of heat trapped within thick walls, which gives the meat a smoky flavour yet still packed with its natural juices.
Salivating already? Go to
our menu page
, or better yet just head on down to our stall!